Prescription

★★★★★ 4.9/5 based on 7386 reviews
Click the button above to filter by frame/lens type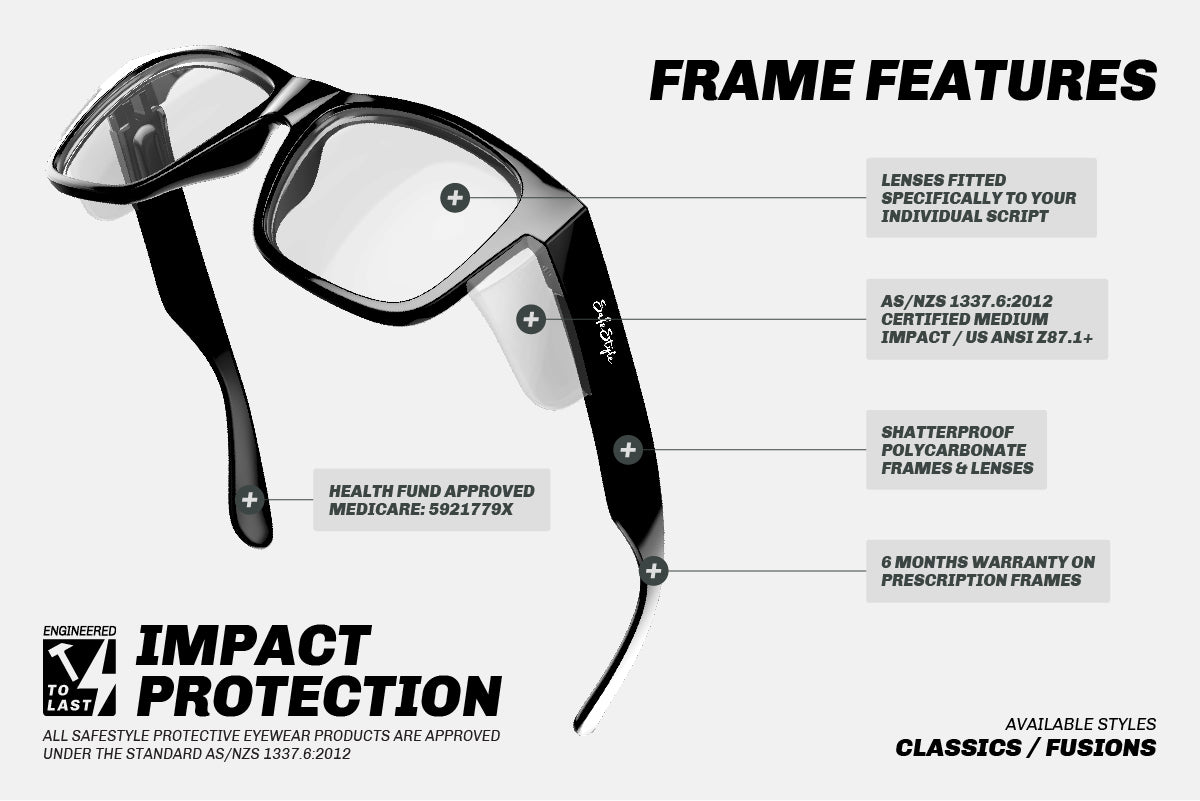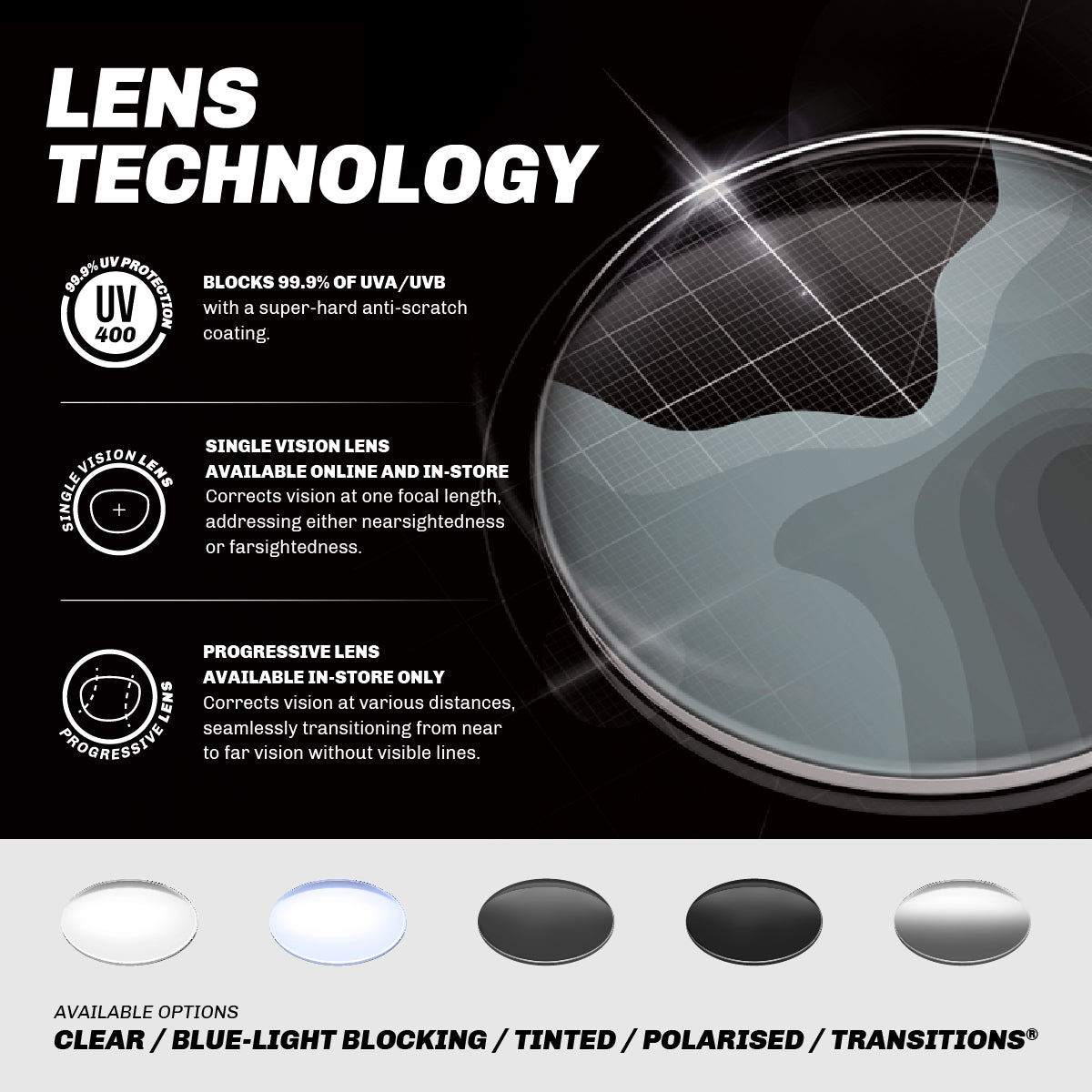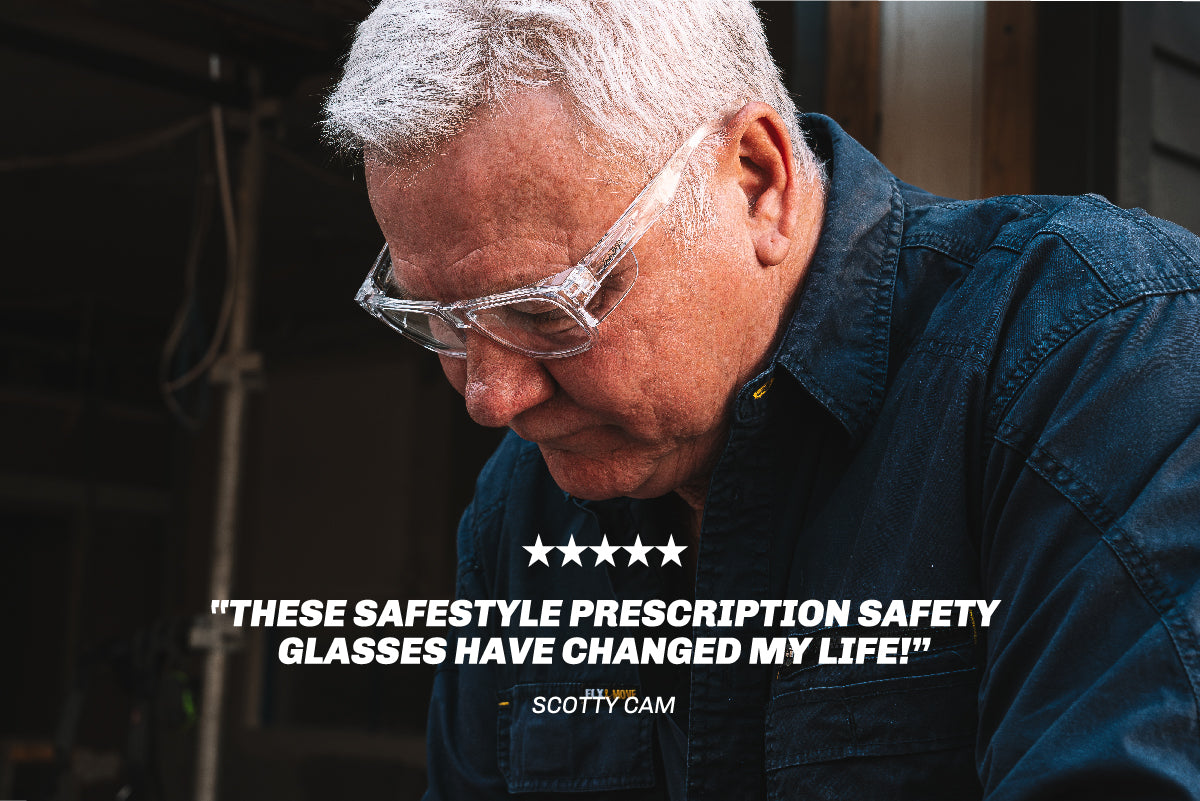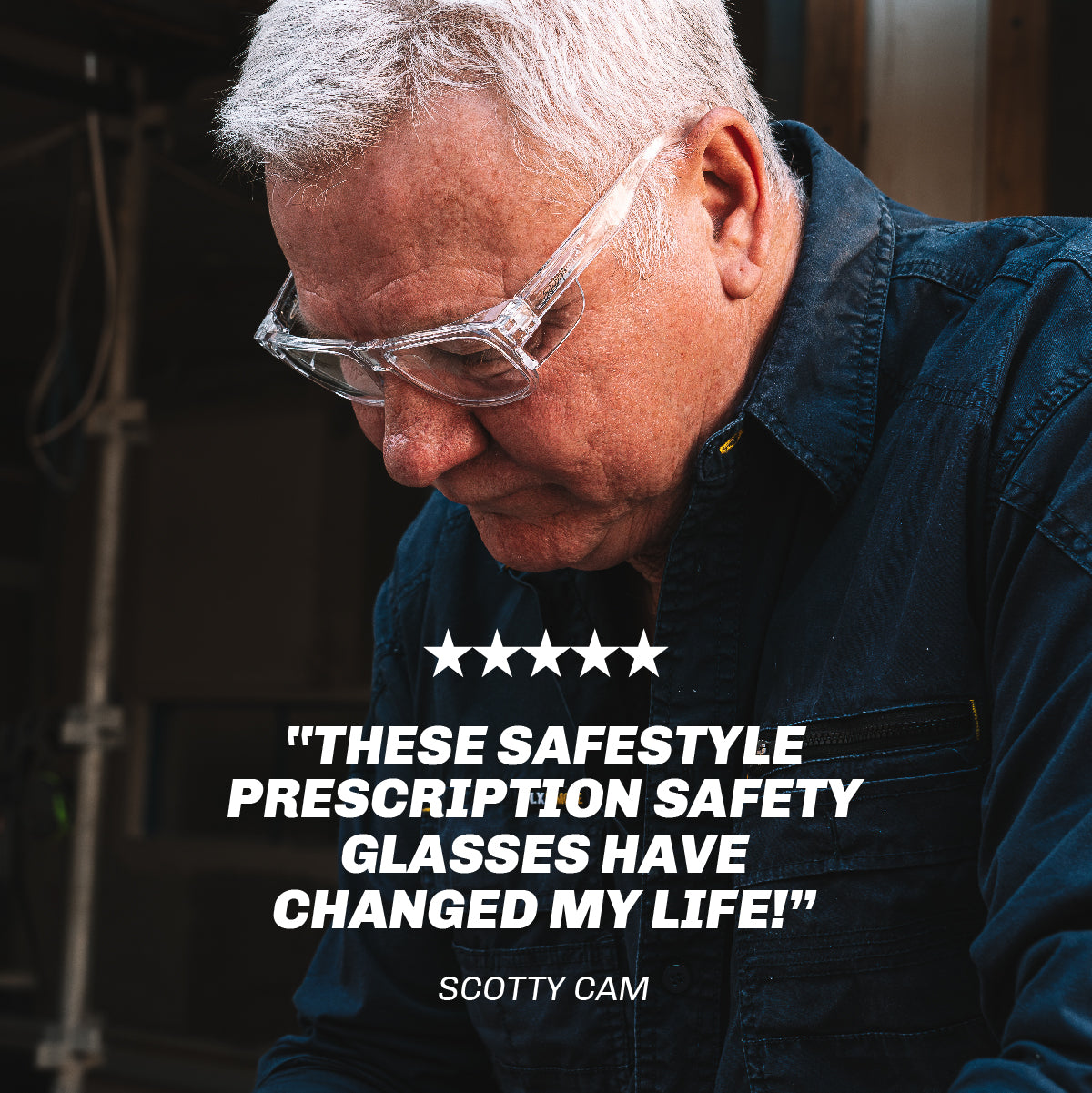 What are SafeStyle Prescription standards?
SafeStyle protective eyewear is tested and approved to AS/NZS 1337.6
How do I obtain my prescription?
If you are in Australia, then as per Australian Opticians Act, it is the obligation of any optician to provide you with a prescription. The optician will provide you with a thorough eye examination, and is required by law to provide you with a copy of your prescription for your own records. You are not under any obligation to purchase your glasses from your optician - so do not feel pressured into doing so!
Are the prices the same if I buy at an optometrist compared to online?
Whether you choose to purchase your prescription online or from one of our preferred optical retail partner stores, you'll find the same pricing. Our commitment is to maintain a consistent service standard offering with what we believe to be "best in class" products.
What is my pupillary distance (PD), and where do find out this information?
The distance between your pupils. You can ask your optician for your pupillary distance (PD) measurement when he or she is conducting your eye test. Or you can download the free app 'EyeMeasure'.
What are single vision lenses?
Single vision prescriptions are the most common among people who need vision correction. It means the lenses are correcting for one field of vision—nearsightedness, farsightedness and astigmatisms. The entire lens contains the same amount of vision correction.
What are Progressive Lenses?
Progressive prescriptions call for multifocal lenses that correct for nearsightedness, farsightedness and everything in between. Compared to lined bifocal lenses—which requires much adjustment from your eyes to see clearly—progressive lenses' seamless transition from distance correction on top to reading correction on bottom provide much sharper overall vision.
HOW LONG WILL IT TAKE TO GET My ORDER?
These items are custom made to suit your specific prescription script. Please allow upto 18 days for prescription orders to be delivered. If you have purchased prescription items in your order, we will hold your order and send all items together in one shipment. If you wish to have the standard lenses earlier, we advise you make two seperate orders.
Designates the amount of lens power that is needed in order to correct nearsightedness or farsightedness. You will also notice that there is a plus or minus sign in front of the numbers indicating if you are nearsighted (-) or farsighted (+).
Indicates you have a condition where the cornea and/or lens of the eye are irregularly shaped causing blurred vision, in other words, astigmatism. You may find a number listed which helps determine the amount of lens power that is needed to correct astigmatism. If you do not see a number listed, good news, that means you do not have astigmatism.
Defines the direction of your astigmatism. This number ranges from 1 to 180.
Is additional lens power in the bottom portion of a multi-focal lens to assist with focusing on objects up close. If you require an add power, you have a condition called presbyopia. You will observe that the number will always lead with a plus (+) and range from +0.75 to +3.00
WILL THEY PROTECT MY EYES FROM THE SUN (UV RADIATION)?
All SafeStyle protective eyewear have 99.9% UV light absorption. If you work outdoors, you are exposed to UV radiation and require safety glasses for comfortable vision in bright sunlight. A lens that absorbs both UV-B and UV-A radiation provides the best protection from UV radiation.
WHAT IF I HAVE A PROBLEM (WARRANTY)?
For warranty please email enquiries@safestyle.com.au with your order number, reason for claim and photos, and we will happily look after you and make sure you are satisfied with the outcome.